Business Growth Specialists
Mark Dilks
Working with businesses in Milton Keynes, Bedford, Northampton and Luton
If you want to increase your profits, improve your team skills or get more out of your days then there's never been a more effective way of doing so. Our process is so tried and tested that we guarantee that your profits will more than pay for the service, or we'll refund the difference!
Our coaches specialise in transforming our clients businesses into a much more profitable enterprise that works without them, giving business owners the opportunity to stay in business with a highly profitable company or sell for a life-changing amount of money.
ActionCOACH Milton Keynes Client Success Stories
Why have a coach?
 To access to the practical knowledge that your coach has, in relation to the development of strategies to improve all areas of your business.
 To remain accountable to a pro-active mentor who will make sure you work on the business not just in it.
 To have someone experienced to brainstorm with as a fellow business owner; somebody who understands the psychological challenges you face as a business owner.
 To receive a true outside perspective, from someone who isn't blinded by the industry norms.
Business Growth Events
Upcoming Events
BookCLUB
Everyday we hear business owners saying they intend to read 'that book' or implement 'that learning' but never get around to it… all of that will be a thing of the past for you… this club will keep you focused, hold you accountable and get you into action! BookCLUB is a great opportunity to learn,…
BookCLUB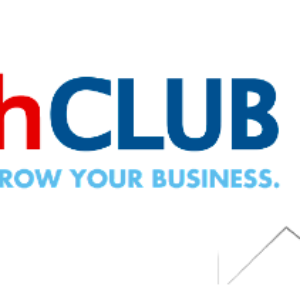 GrowthCLUB
Build your 90 day business plan Many business owners get caught up in the day-to-day of their business. Finding time to plan and to reflect on what's working and what isn't can be extremely difficult. GrowthCLUB is the perfect solution.  By the end of your first GrowthCLUB, you will have a clear picture of where…
GrowthCLUB
View the full business events calendar
Get In Touch
How Can We Help You?
Send a message
Contact info
ActionCOACH Milton Keynes, Bedford & Northampton Unit 5
Park Farm
Tyringham
Nr. Newport Pagnell
Milton Keynes
Bucks
MK16 9ES